30% Off for Affected Families From Now Until the End of the Year
The New York Times reported more than 5,700 structures destroyed in the Tubbs Fire. 2,800 of those were in Santa Rosa, including several child care facilities. If your child was displaced by the Tubbs Fire, Little Ones Children's Center is here to help.
From now until the end of the year, we're offering 30% off for families whose children were displaced from their current preschool or child care facility because of the fires. All you have to do is show proof of attendance at your child's previous school.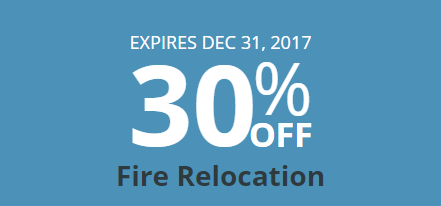 To learn more, call or contact Little Ones Children's Center at (707) 531-7099 today.