Barbara Lunceford
Businesswoman. Mom. Grandma.
Barbara Lunceford is no stranger to the joy of serving families. Her parents owned a preschool in Oakland, which sparked her passion for ministering to children, women, and families – including her own - through childcare and daycare services. After working at preschools in the Santa Rosa area, she decided to start her own in 1981. Today, her legacy encompasses three schools, including Little Ones Children's Center. Although she is "officially" retired, you can find her on campus from time to time encouraging teachers, helping staff, and visiting the children.Barbara is also involved in her local church, and is passionate about counseling and empowering woman.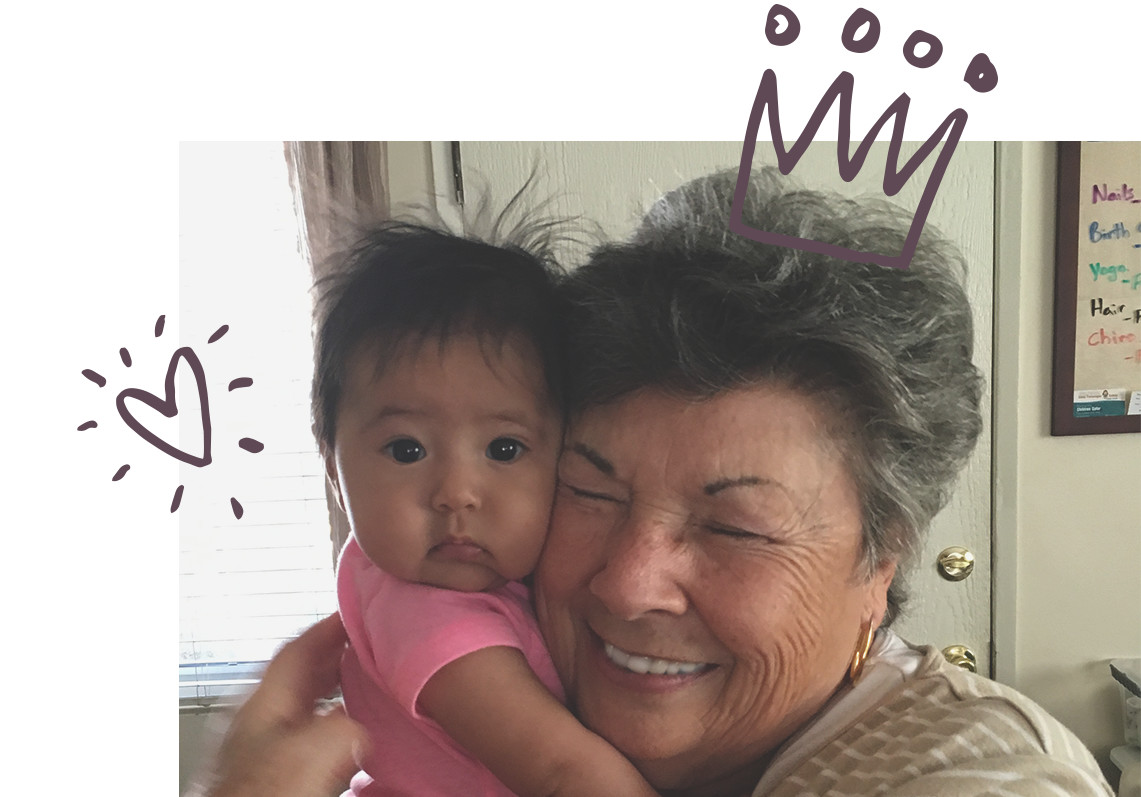 Mr. Bob Brady
Owner & Resident Goofball
After serving in children's ministries at his church for many years, Bob "Mr. Bob" Brady realized he wasn't happy with his day job and decided to work for his mom at Little Ones Children's Center. This decision sparked a new interest in education, so he enrolled in classes to become a teacher. Today, he is the owner of Little Ones Children's Center, the director of RVC preschool, and the STEM coordinator for elementary students at RVC. He also runs the RVC summer camp and before and after school programs. From Legos to computers, science and electronics, Mr. Bob has shared countless activities, games, and crafts with students at Little Ones Children's Center. He's even taught them how to grow their own food!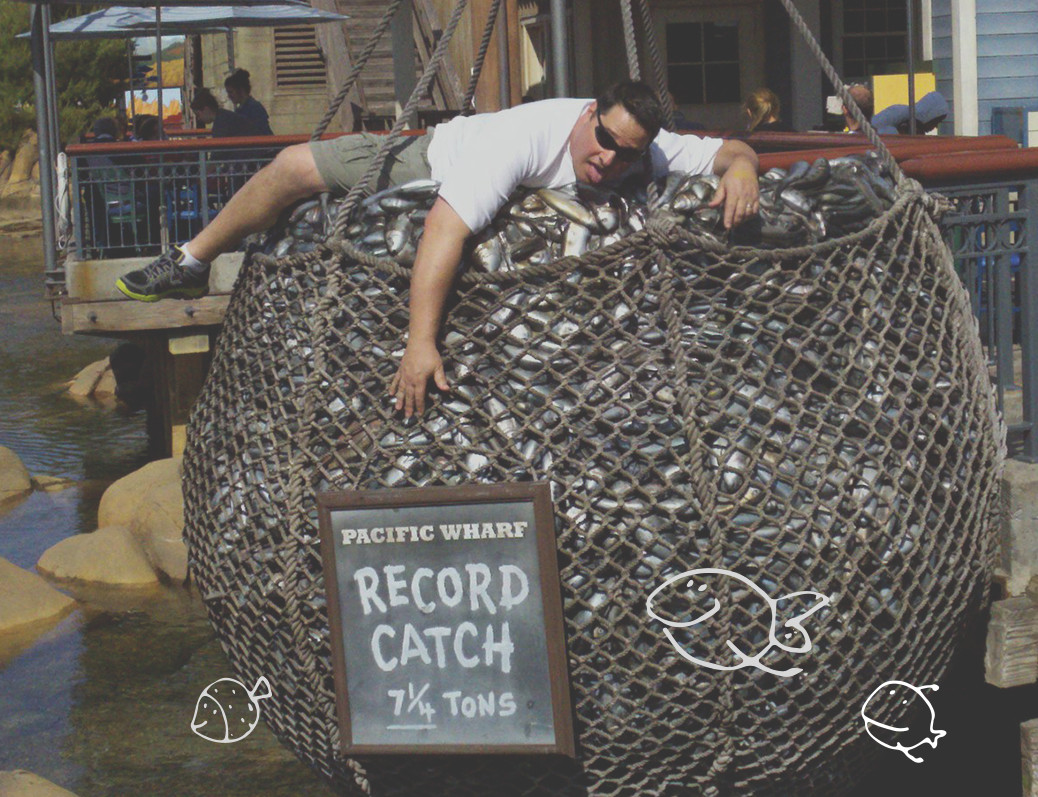 Child Care:
It Runs in the Family.

We encourage children to do for themselves.

We encourage problem solving and cooperation.

We regard cultural diversity as a source of personal and community strength,.

We regard each child as an individual and strive to meet the child's individual needs.